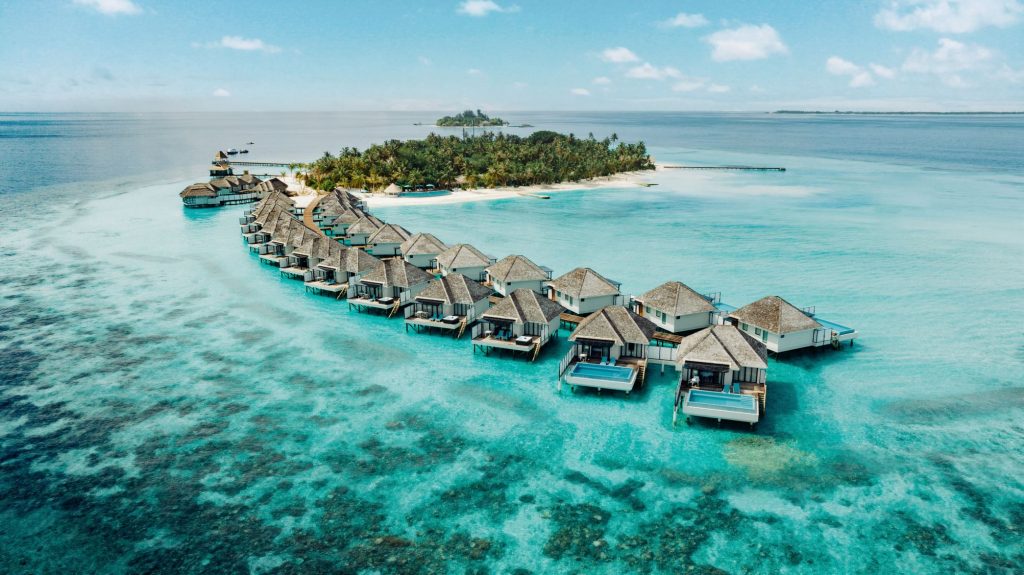 Throughout the month of July 2023, the bright new star resort in the Maldives, Nova, will introduce a new set of offerings carefully crafted for solo travelers.
In an era when self-rejuvenation is more important than ever to relieve the stresses of daily life, and where travelers value freedom, independence, and personal development more than ever, the 100% natural island is launching a soul reconnection package specifically designed for those looking to reconnect with their souls and discover their spirits.
Nova, located in South Ari Atoll, is an ideal location for exploring the untouched and vibrant underwater world. Guests will learn about the world beneath the Indian Ocean on daily whale shark and manta ray excursions with a marine biologist, while those interested in learning more about their surroundings can participate in the flora and fauna workshop.
Guests will be able to spend quality time alone and immerse themselves in a wellness and mindfulness journey with wellness experts.
A variety of holistic therapies and workshops, including meditation, reiki, sound healing, and self-reflection sessions, are all intended to foster self-confidence, emotional balance, soul-discovery, and a sense of meaning.
Eskape Spa's holistic spa rituals using luxurious organic products will pamper guests both mentally and physically. To ensure that all solo travelers can enhance their body, soul, and mind and enjoy the refined wellness experiences designed to reconnect and awaken their senses during their stay, a 20% discount will be offered.
Nova's all-inclusive community concept will allow guests to meet other solo travelers through curated complimentary activities such as a sunrise group yoga session, water aerobics, water polo, Pilates, Zumba, and bachata dance classes.
Football and volleyball matches, as well as an 8-ball tournament, can be arranged.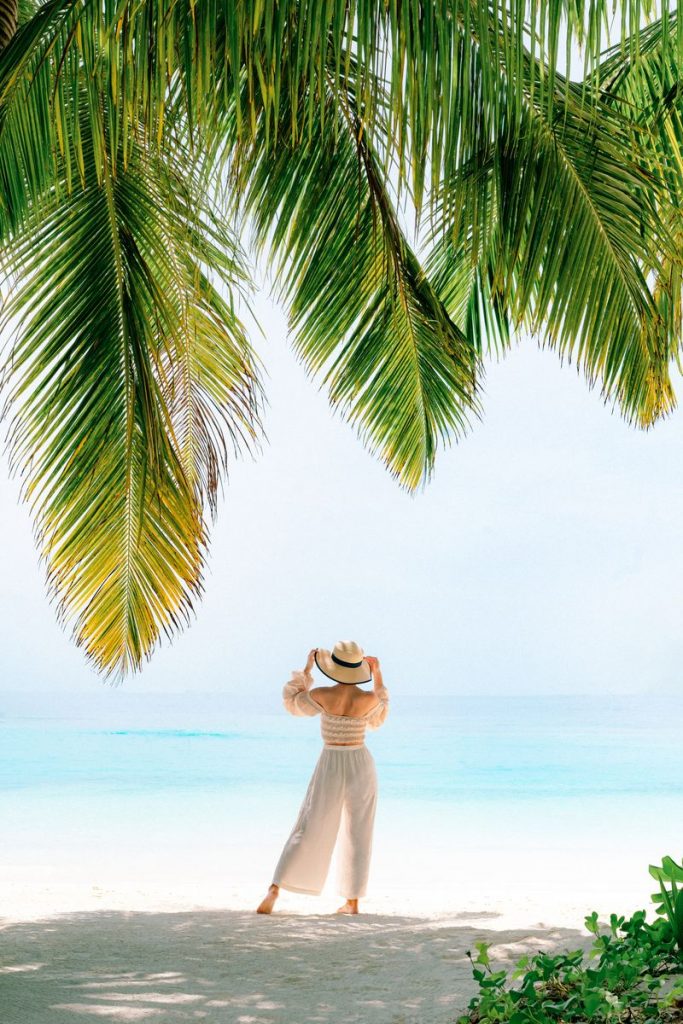 Solo travelers can meet new people at the weekly welcome cocktail event, socialize at the Wink bar's evening live music and DJ sessions, or gather at the Soul Kitchen's community table. While enjoying the exquisite flavors and a sumptuous buffet, solo guests can interact and socialize with their new friends and plan activities together.
With the complimentary photography masterclass, guests can showcase their talent as they are taken to the most picturesque spots of the soulful island to capture the breath-taking views of the pristine beach, the turquoise clear water, and the views of the amazing sunsets to create cherished and unforgettable memories.
Solo travelers interested in art will have the opportunity to meet Maldivian artists and unleash their creativity. Guests will be guided by them as they draw inspiration from their inner artists and express themselves on their own canvas.
Furthermore, through the complimentary 'Holuashi' event, Nova will take solo travelers on a Maldivian cultural journey, where they will be immersed in the local lifestyle and discover authentic mouth-watering Maldivian cuisine.
About Nova Maldives
Nova is the Maldives' bright new star among resorts, believing in a higher calling than simply being a lifestyle holiday destination. It's a place where people can immerse themselves in the spirit of the Maldives and the vibrant Nova community.
Nova embodies the very essence of the Pulse Hotels & Resorts brand: she is smart, playful, rooted, and responsible. It's a fresh take on the all-inclusive concept that goes beyond the food and services, inviting everyone to enjoy what Nova has to offer.
This 76-villa island in South Ari Atoll is accessible by seaplane, and guests of all ages are welcome at Nova as we are a truly inclusive community.
Nova is about people taking the time to do what makes their soul happy, from beach volleyball and diving to local art and culture, from stylish, laid-back land and over-water villas to delicious fresh dining.