The Maldives Coral Institute has partnered with Kaimoo Resorts and Hotels to become an official accommodation partner for the Coral Festival 2023. The festival will take place on the Maldives University Campus at Seenu Hithadhoo from April 28 to 30. International coral experts and scientists visiting the festival will stay at Kaimoo's Equator Village, which is just minutes from Addu's airport. The resort provides excellent lodging, cuisine, and spa amenities for both local and foreign guests, and it is conveniently located to access Addu's unique nature and pristine marine biodiversity.
The Coral Festival 2023 aims to bring together environmentalists, local non-governmental organizations (NGOs), political officials, and members of the public to discuss the country's coral reefs and marine ecosystems. The festival lasts three days and includes workshops, music, Southern food, vendors manned by non-profit organizations, games, and activities for children. The event is free to attend, and the final day will include multiple trips highlighting Addu's unique ecosystems.
Manih Mohamed, Managing Director of Kaimoo, stated, "Kaimoo strongly believes that preserving our beautiful coral reefs is critical in ensuring our future." That is why we are collaborating with the Coral Institute on this festival to raise as much awareness as possible about the need of protecting our beautiful reefs."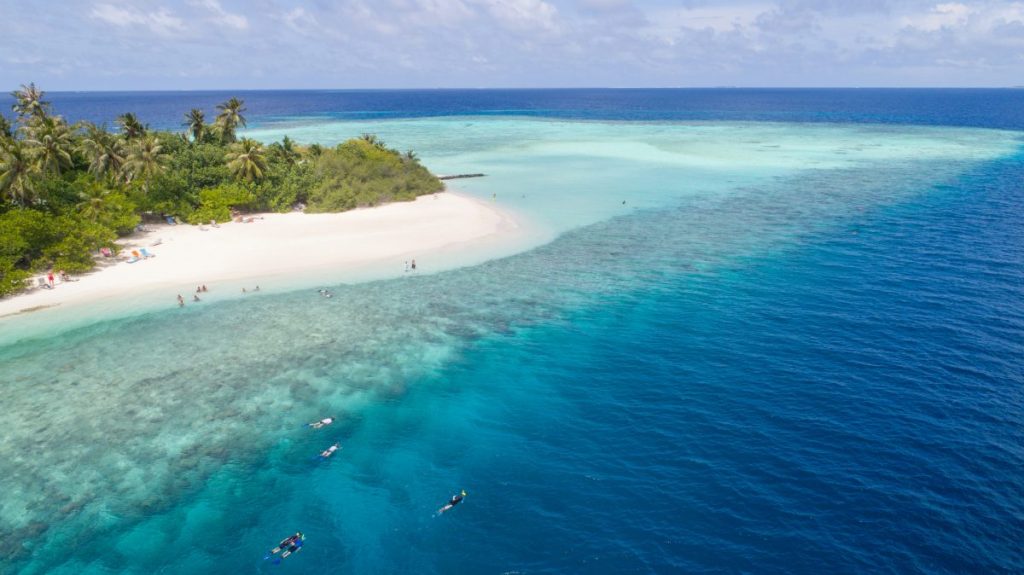 Kaimoo Resorts and Hotels is involved in a number of conservation and sustainability activities throughout its sites. As part of the #ProtectMaldivesSeagrass project, Equator Village vowed in 2019 to protect all of its existing seagrass beds, totaling around 7,600 square meters. Furthermore, Kaimoo has eliminated all single-use plastics across all of their properties.
Kaimoo Resorts & Hotels, founded in 1979, is a leading Maldivian tourist corporation with five hotels across the country. Along with Equator Village, Kaimoo manages Summer Island Maldives, a beach resort popular with honeymooners and couples, and Embudu Village, which is popular with divers due to its proximity to the Maldives' best diving areas.
The Maldives Coral Institute previously hosted a coral festival at Kaafu Thulusdhoo in 2020, bringing together the island community, scientists, NGOs, environmental activists, and ocean specialists to commemorate the Maldives' coral life.