Male, Maldives – The Maldives has once again been nominated for the prestigious "Indian Ocean's Leading Destination" award at the 2023 World Travel Awards. The annual awards program honors the best in the travel and tourism industry, and winning this award would be a great honor for the Maldives.

The Maldives is a world-renowned tropical paradise known for its pristine beaches, clear waters, and diverse marine ecosystem. The country is made up of 26 atolls and over 1,000 coral islands, each of which offer a unique experience for visitors.
The Maldives has something for everyone, from luxurious resorts with overwater villas to adventurous water sports and cultural experiences.
The Maldives has a strong track record at the World Travel Awards, winning "World's Leading Destination" in 2022, 2021, and 2020. This speaks volumes about the country's natural beauty, luxurious resorts, and exceptional hospitality.
Winning the award for "Indian Ocean's Leading Destination" would reaffirm the Maldives' position as one of the world's top travel destinations.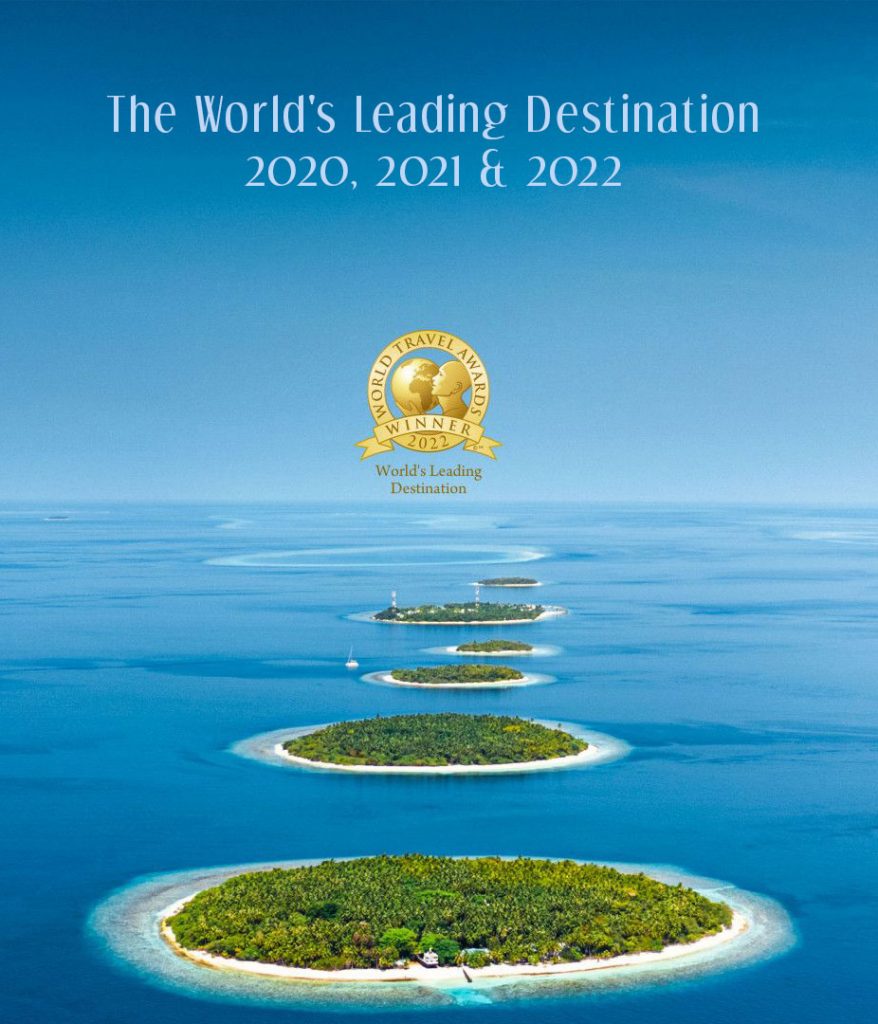 The Maldives needs your support to win the award. The World Travel Awards are determined by votes cast by travel professionals and consumers worldwide.
We encourage anyone who has visited the Maldives or has an interest in the country to vote and support it. Voting is now open and will end on April 30th, 2023.
To cast your vote for the Maldives, go to www.worldtravelawards.com/vote and follow the instructions. Your vote could help the Maldives win this prestigious award one more time and continue to show the world the country's distinct beauty and charm.
Media Contact:
My Maldives
Email: [email protected]