St. Regis Maldives Vommuli Resort, in collaboration with Reefscapers Maldives, Dhaalu Atoll Kudahuvadhoo Council, and Dhaalu Atoll School Eco Friends Club, organized the first-ever resort and community coral restoration event in the Maldives to commemorate World Earth Day 2023. The program sought to educate the youth and local community about the rising dangers to coral reefs and the necessity of maintaining the Maldives' ecosystem.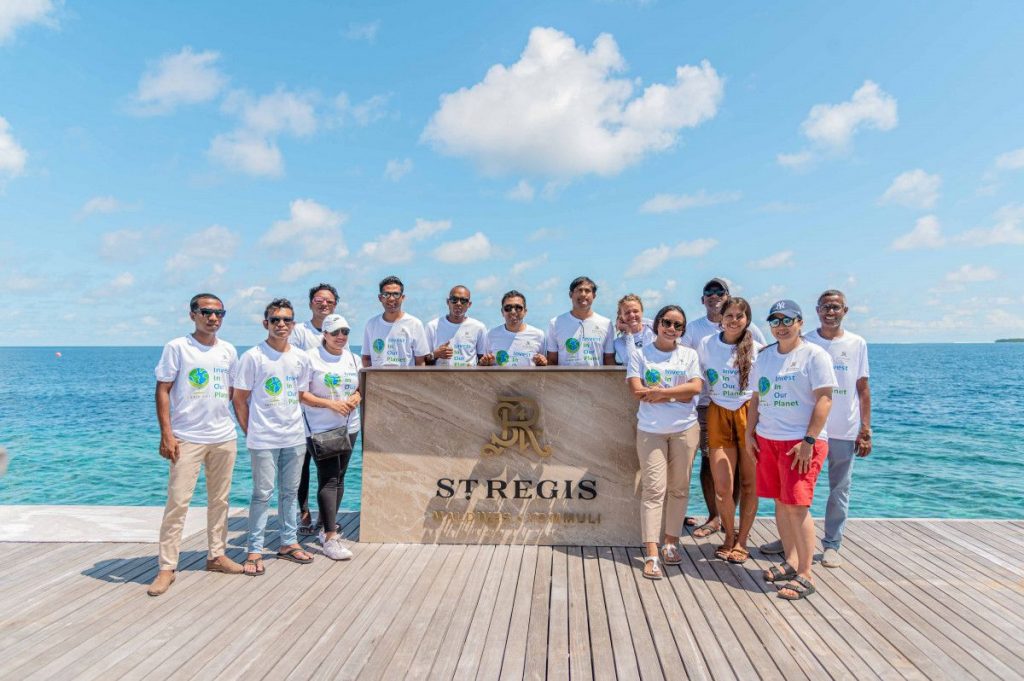 Hazel Araujo, the resort's marine biologist, led an awareness lesson for 17 pupils from Dhaalu Atoll School. The kids created two coral frames out of 130 coral fragments, which were then deployed in Kudahuvadhoo's house reef. The program was a success, bringing together members of the community to learn more about coral regeneration and its critical role in maritime environmental protection.
The coral restoration event also included a beach cleanup effort to lessen the detrimental impact of plastic trash on the marine ecosystem. To promote the island's sustainability goals, participants collected and disposed of plastic waste.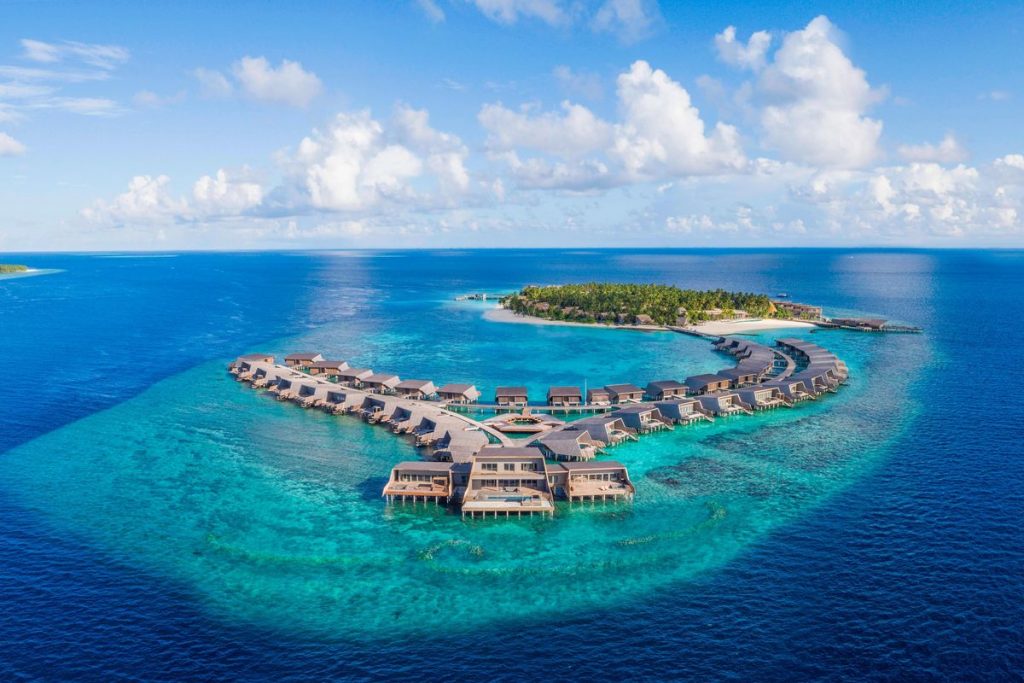 The St. Regis Maldives Vommuli Resort is located 40 minutes by seaplane from Malé, the capital city. The resort has been actively involved in coral propagation and conservation activities in the Maldives as part of its commitment to sustainability. In its house reef, the resort has placed over 40 coral frames and over 3,000 coral fragments.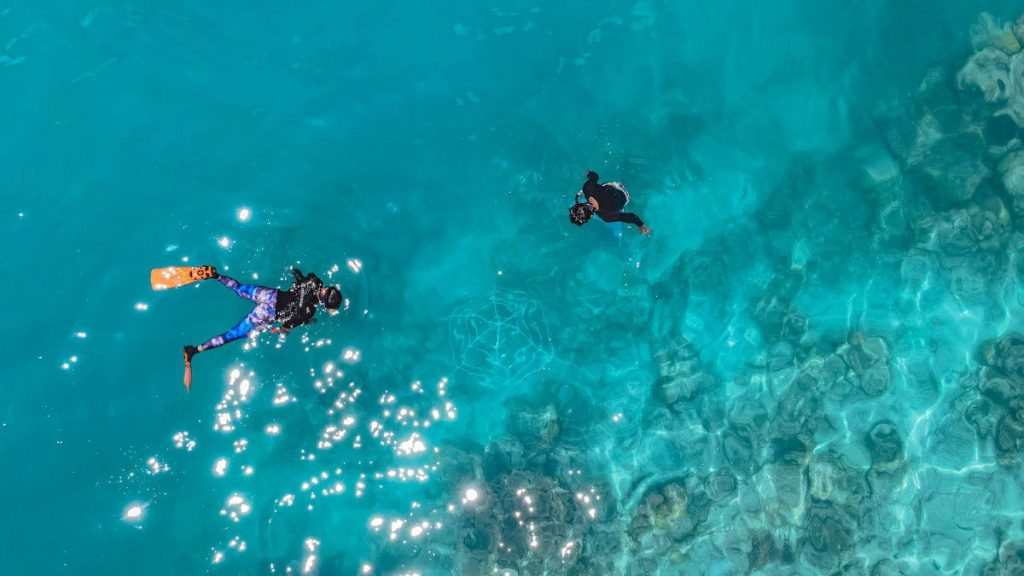 This coral restoration event was a significant milestone in the Maldives' conservation efforts, emphasizing the importance of coral restoration and sustainable tourism. St. Regis Maldives Vommuli Resort's initiative showcases how the tourism industry can work hand in hand with the local community and authorities to promote environmental conservation and raise awareness about climate change.