Sustainability is a key priority for JOALI, the leading luxury hospitality and lifestyle brand with two award-winning islands in the Maldives – JOALI BEING and JOALI Maldives.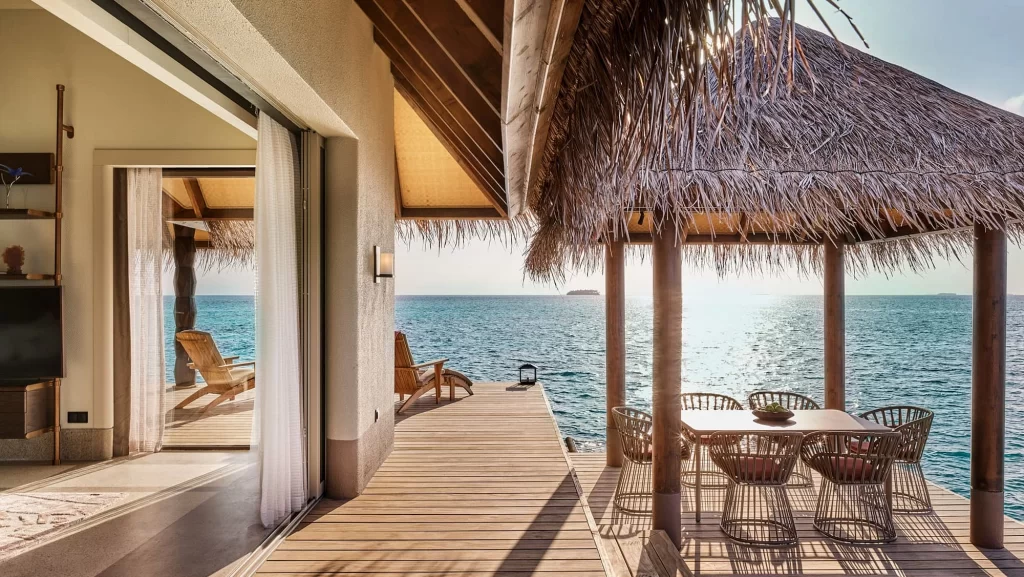 The JOALI Sustainability Fund has announced that it will provide grants of up to USD 3,000 for multiple initiatives in 2023 to support the positive transformation of local communities and the environment.
To be considered for funding, projects must be sustainable, have the potential to have a long-term impact, and be carried out in Raa Atoll (where both JOALI properties are located).
"The joy of caring is embedded in the DNA of JOALI. Every aspect of our culture and strategy is woven around the idea of responsible luxury," says Esin Güral Argat, Founder of JOALI. "We are proud of the meaningful changes we have been able to create since our arrival in the Maldives."
Grant applications will be accepted in March and September 2023, with a minimum of ten projects funded and a maximum grant of USD 3,000 per initiative.
The Fund will support locally-led projects in four areas: environmental protection, wellbeing promotion, women's empowerment, and ethical consumption.
More information can be found at https://www.joali.com/sustainability-and-csr-at-joali/