The Avani+ Fares Maldives Resort is now open to visitors.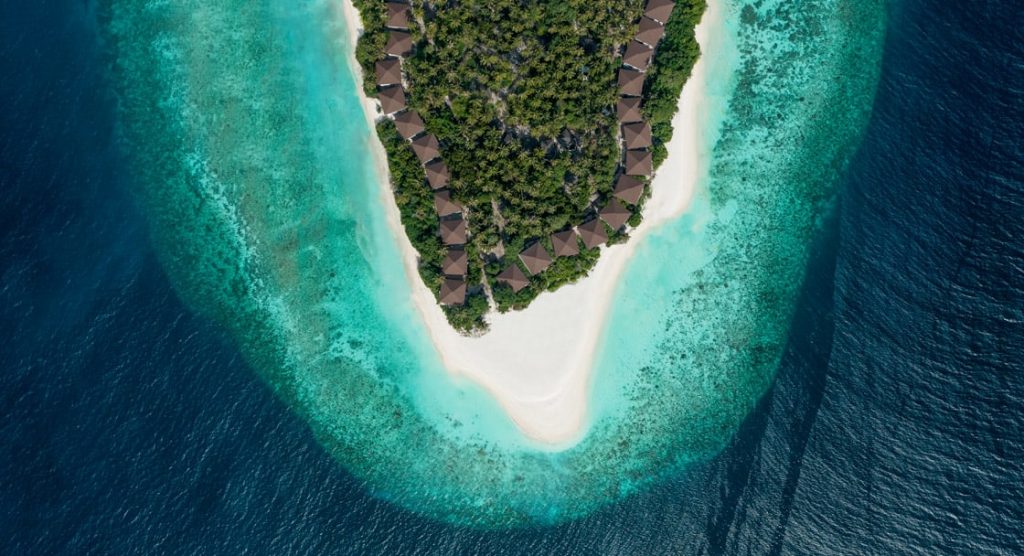 Avani Fares Maldives is a luxury resort located on the private Fares Island in the Baa Atoll, a UNESCO Biosphere Reserve in the Maldives. The resort is accessible by a 45-minute seaplane ride from Velana International Airport in Male, the capital city of Maldives.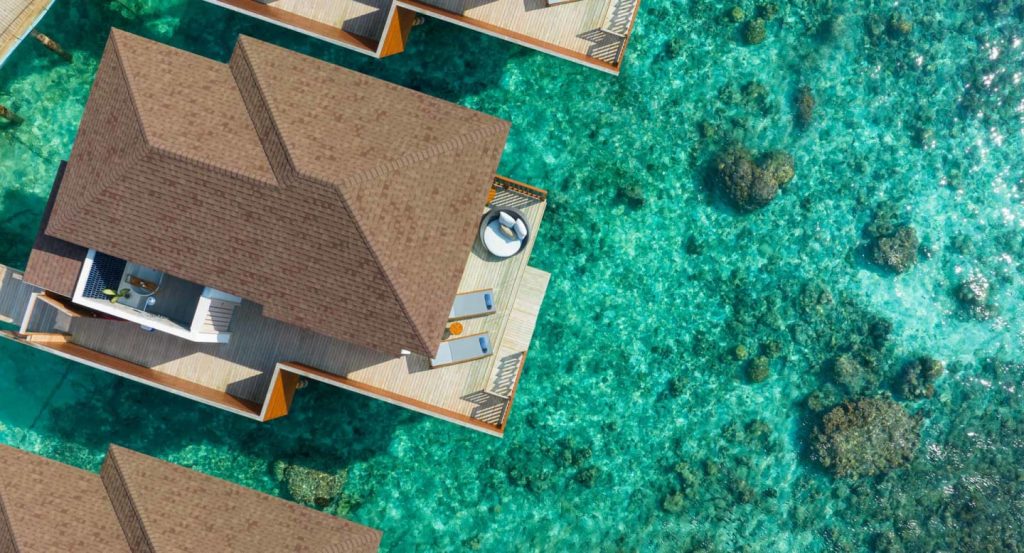 The Avani Fares Maldives resort features a range of accommodation options, including beachfront and overwater villas, all of which offer stunning views of the Indian Ocean. The villas are designed with contemporary decor and are equipped with modern amenities such as air conditioning, Wi-Fi, and flat-screen TVs.
The resort offers a variety of dining options, including the Kithajima restaurant, which serves Japanese cuisine, and the Thundi poolside bar, which offers cocktails and light snacks. Guests can also enjoy a range of activities such as snorkeling, diving, and surfing, or relax with a spa treatment at the Avani Spa.
One of the highlights of the Avani Fares Maldives resort is its commitment to sustainability. The resort has implemented eco-friendly practices such as using solar power, minimizing single-use plastics, and reducing water consumption. The resort also participates in various conservation efforts, including coral reef monitoring and turtle protection programs.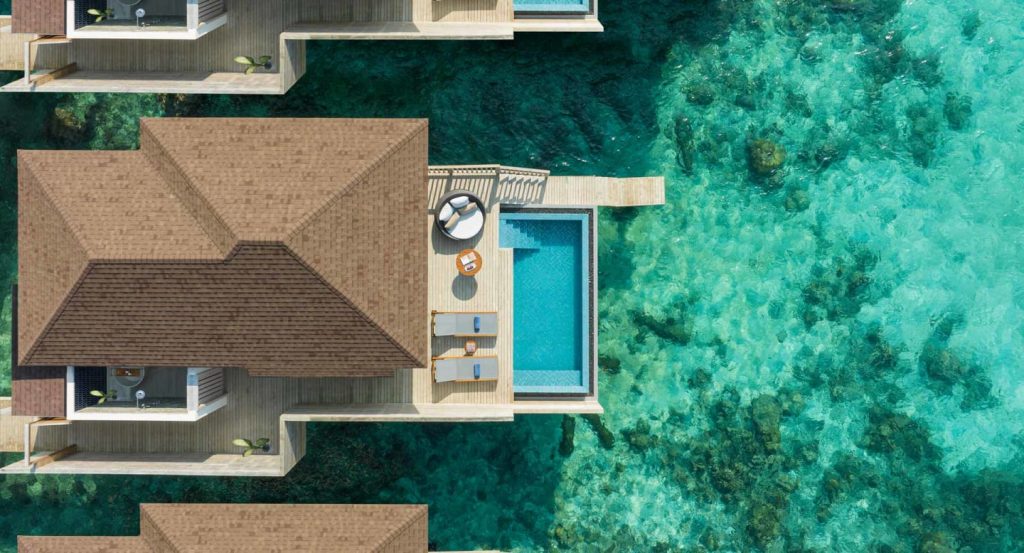 The Avani Fares Maldives resort is an ideal destination for travelers seeking a luxurious and eco-friendly vacation in the Maldives. The resort's stunning location, modern amenities, and commitment to sustainability make it a standout choice for anyone looking for a memorable and responsible travel experience in this tropical paradise.
Booking now available at https://www.avanihotels.com/en/fares-maldives