The Intercontinental Maldives Maamunagau Resort has launched a new wellness journey program that includes visiting practitioners, and Tati Nurhayati has been appointed as the new Spa Manager for the AVI Spa.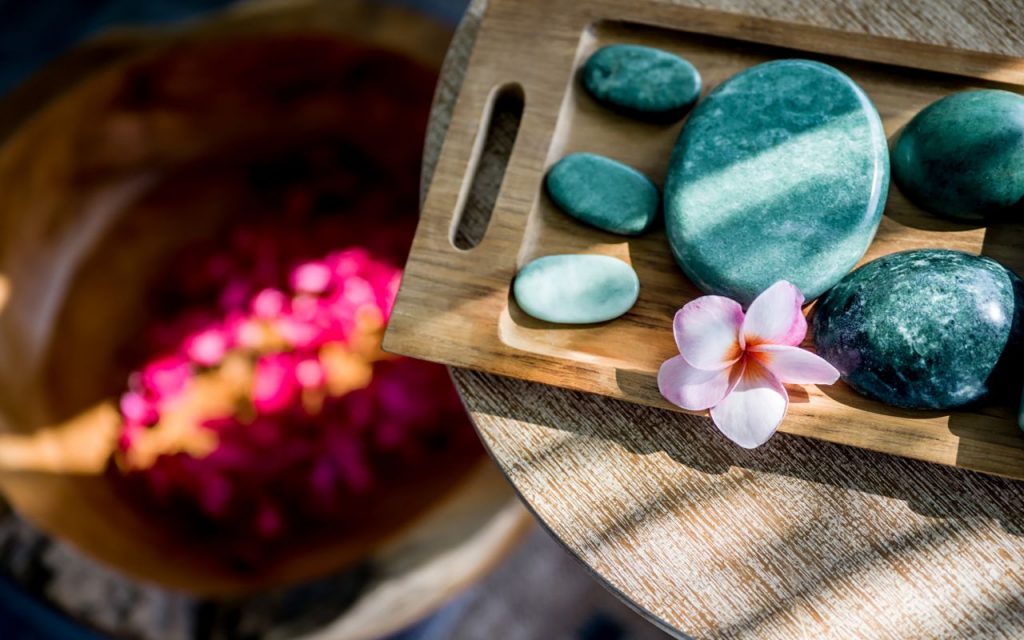 AVI Spa: A Stunning Overwater Retreat
The AVI Spa is an award-winning overwater spa that was inspired by raw nature, water, natural light and sound play, and the colors of the sun. It provides guests with a profound and transformative experience by fusing global indigenous health principles with European organic botanicals. The spa's goal is to provide more than just a physical experience; it wants to provide a holistic wellness approach that includes heartfelt attention.
Meet Tati Nurhayati, the newly appointed Spa Manager.
Tati Nurhayati has been appointed as the new Spa Manager for the AVI Spa at the resort. Tati has over 20 years of spa and wellness industry experience, including positions in the Maldives, Africa, and Indonesia. Tati is very interested in skincare and how it affects our health. She believes that the condition of our skin has an impact on our overall quality of life and well-being, and she focuses on providing treatments that reduce stress, improve skin health, and provide a holistic spa experience.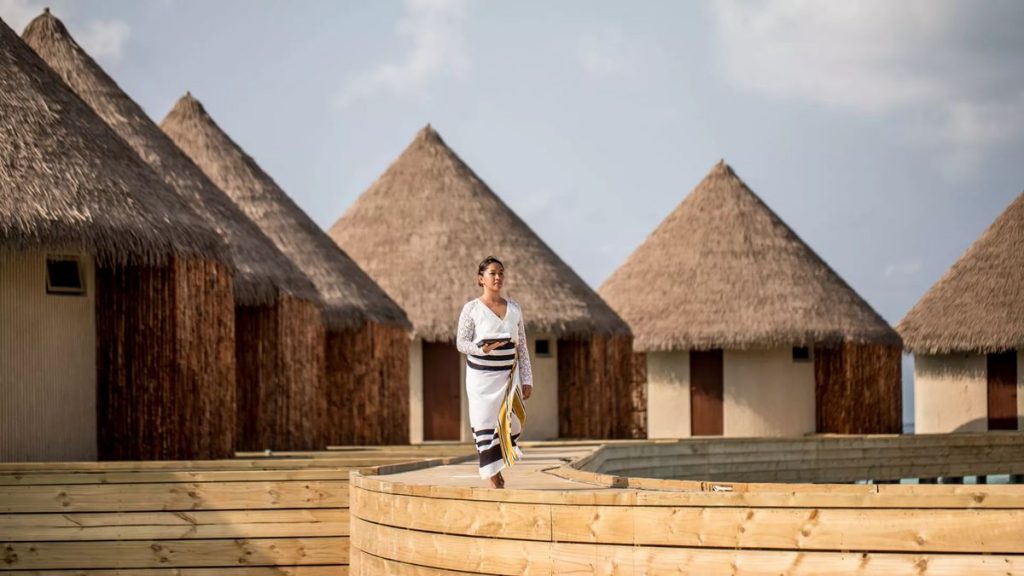 Jing Yang Zhao, a Chinese Medicine Doctor Residency visiting practitioner
Throughout the year, Intercontinental Maldives welcomes visiting practitioners to enhance the guest experience and wellness portfolio. Jing Yang Zhao, a Doctor of Chinese Medicine, will visit the resort in May. Jing Yang provides treatments for fatigue, insomnia, digestive and bowel problems, gynecological problems, stress relief, and overall well-being. She will provide Acupuncture, Guasha treatments, cosmetic Acupuncture, Tui Na, and Cupping during her three-month residency.
Master Sifu Aniket, a Visiting Practitioner, is an Exciting Addition to the Team.
Master Sifu Aniket, another exciting visiting practitioner, will join the AVI spa team in August. To provide guests with an authentic and holistic wellness journey, Master Sifu combines energy healing, meditation, martial arts, crystal reiki, sound healing, and hypnotherapy.
Indulge in Holistic Wellness at Intercontinental Maldives.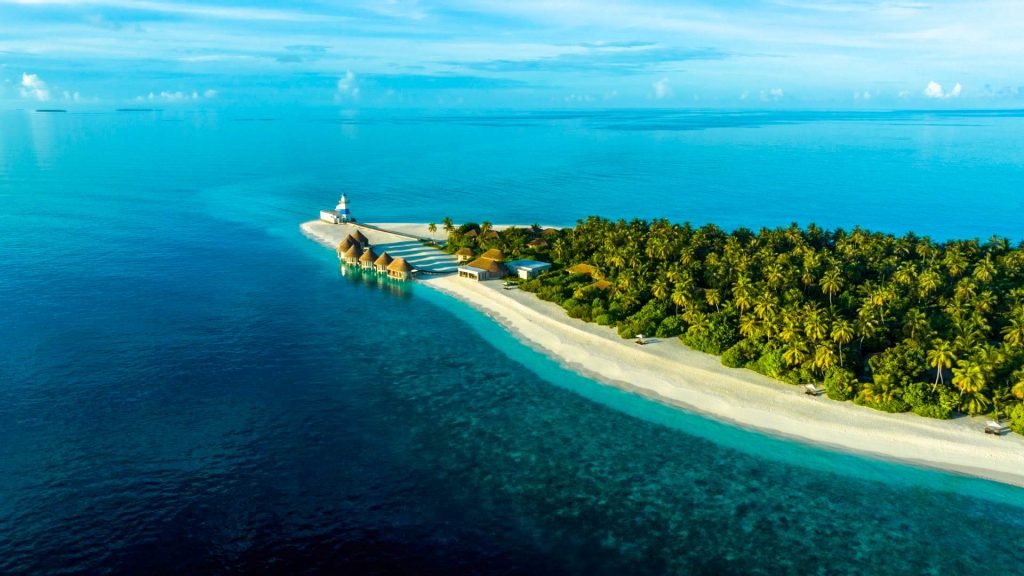 The AVI Spa at the Intercontinental Maldives promises an exciting and ever-changing guest experience. The wellness and recreation team at the resort is made up of a diverse group of specialists and professionals who ensure that guests explore and seek their personal way of wellness during their stay. Rates for May stays begin at USD 981++ per night in a One Bedroom Lagoon Pool Villa, which includes breakfast for two. Guests can book their personal experience with visiting practitioners by contacting [email protected] or visiting www.maldives.intercontinental.com.